Phonography vol. 3
Snapshots from everyday life
I always have good excuse to leave my DSLR at home.
Truth to be told I'm lazy.
The list of photography projects and ideas is getting bigger but non of them done.
I guess it's a mix of laziness and fear of lack of creativity.
And when you see all amazing collections people publish these days,
you just bin your amateur work.
So I end up snaphooting with my phone camera,
capturing moments and situations I run past in everyday life.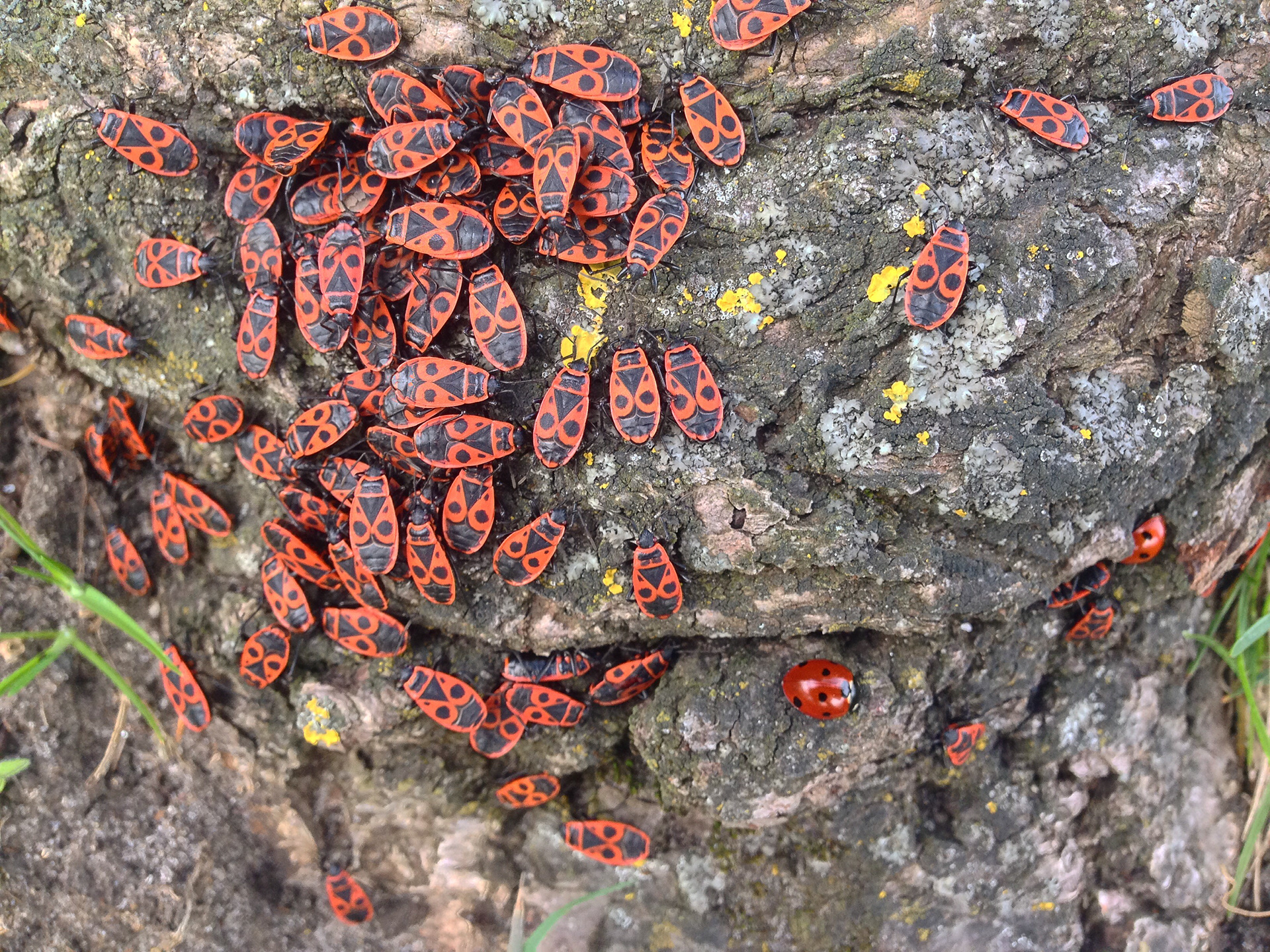 A long way from mother Russia - cliché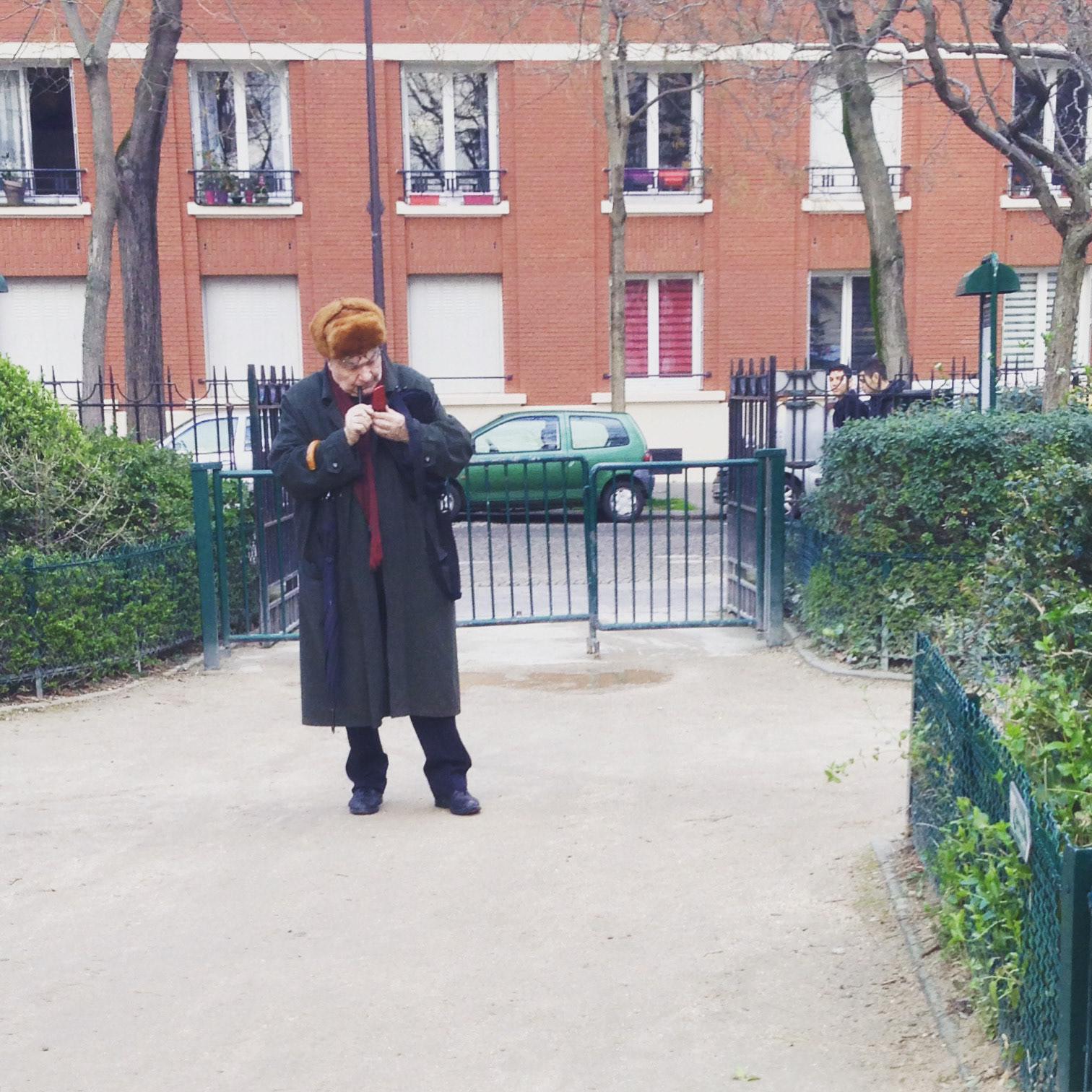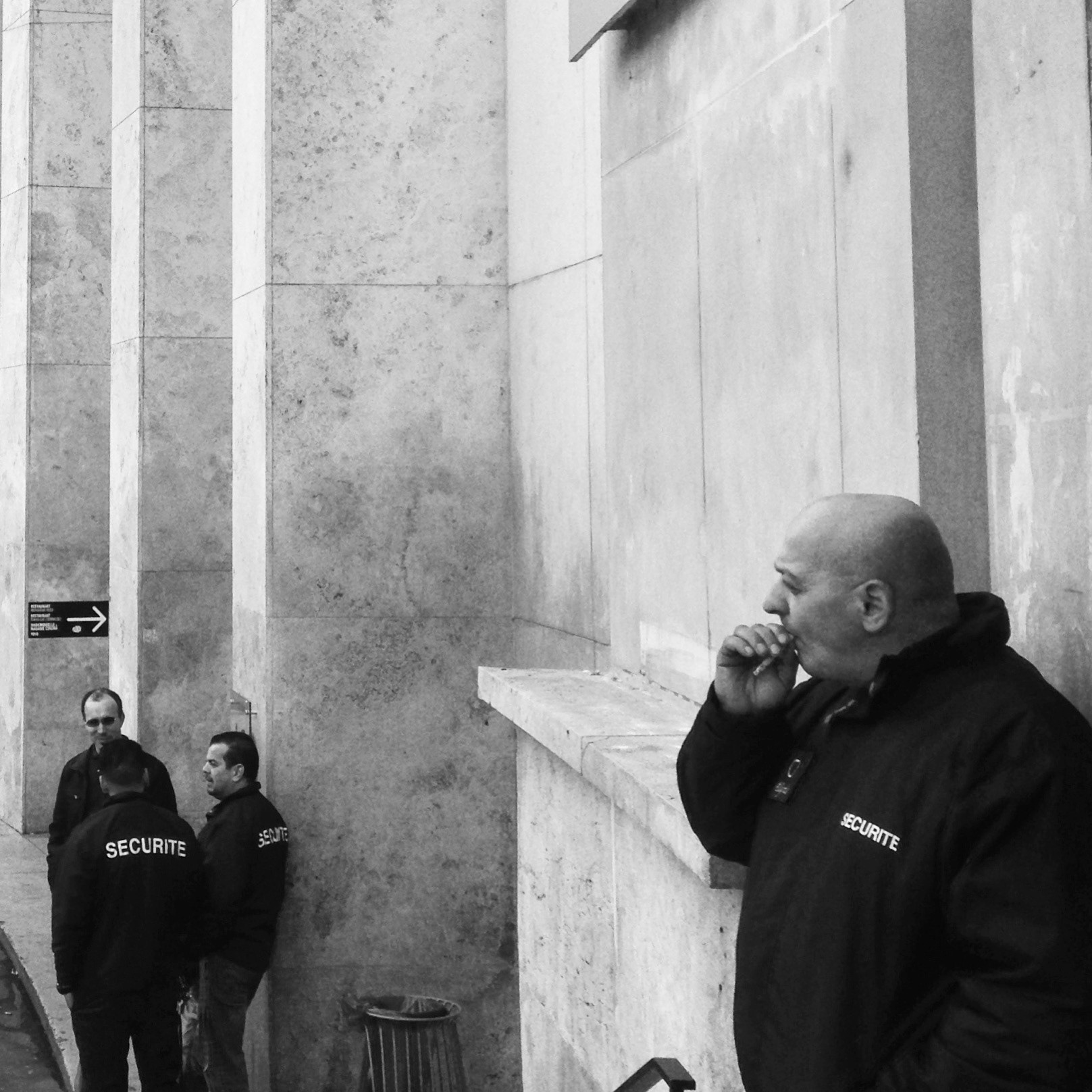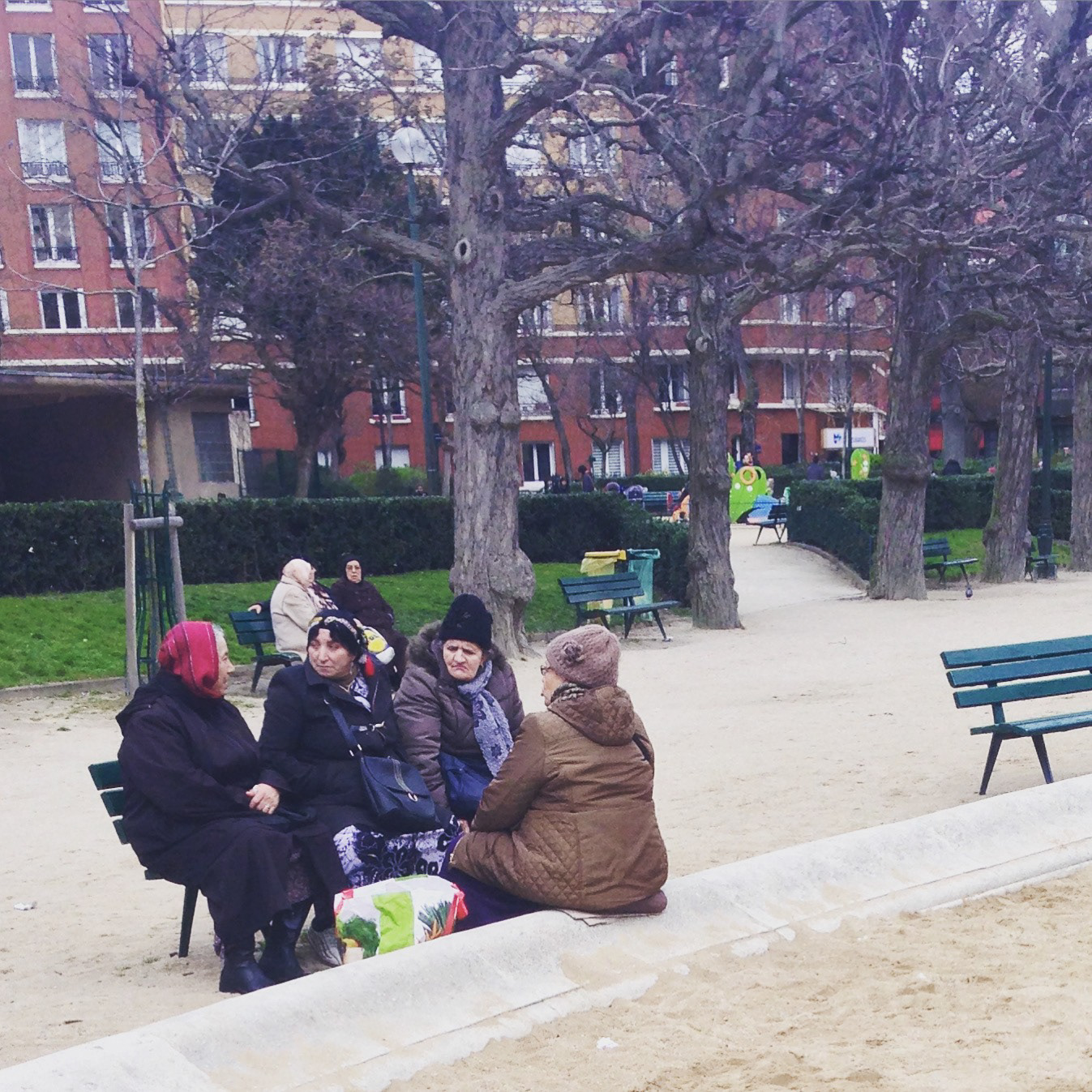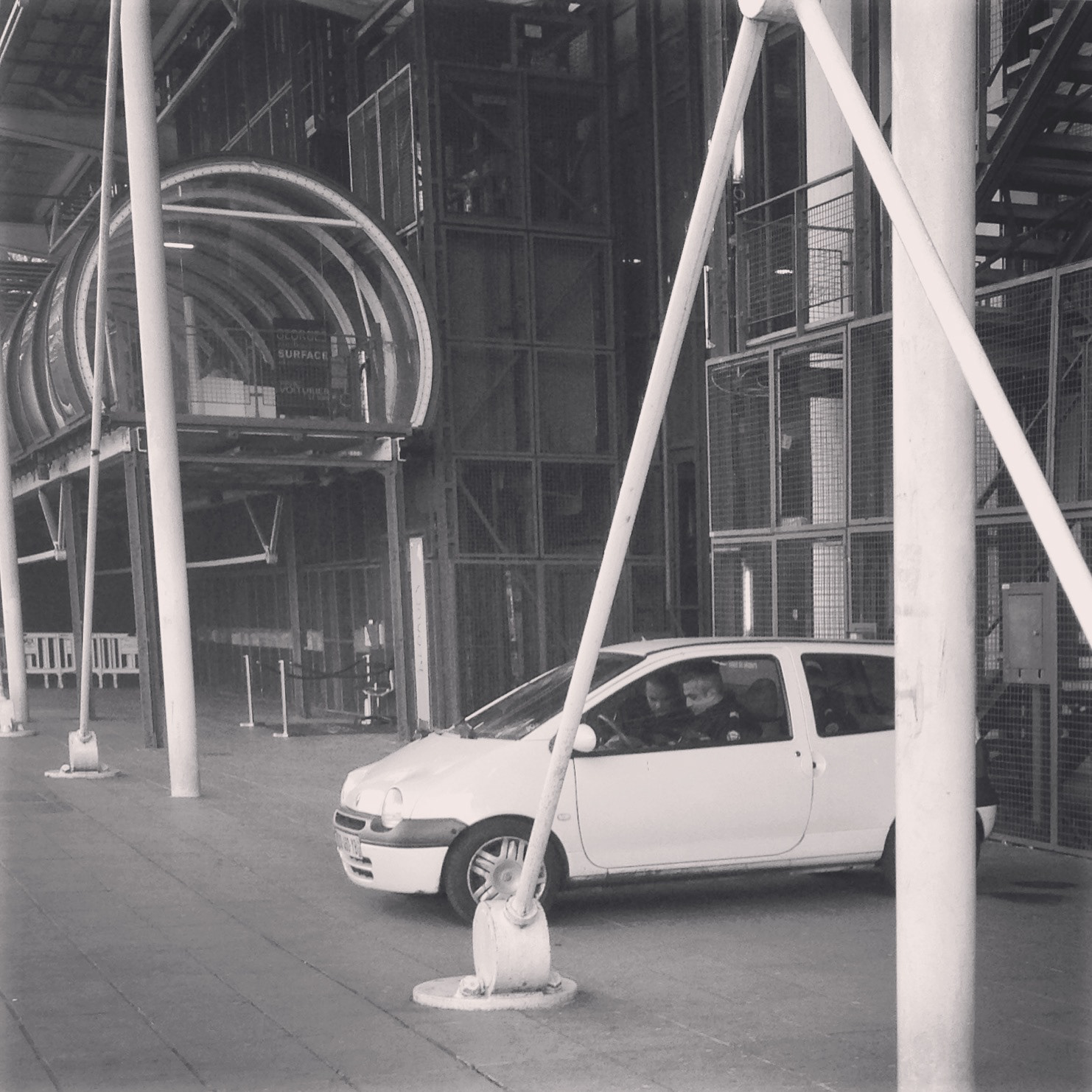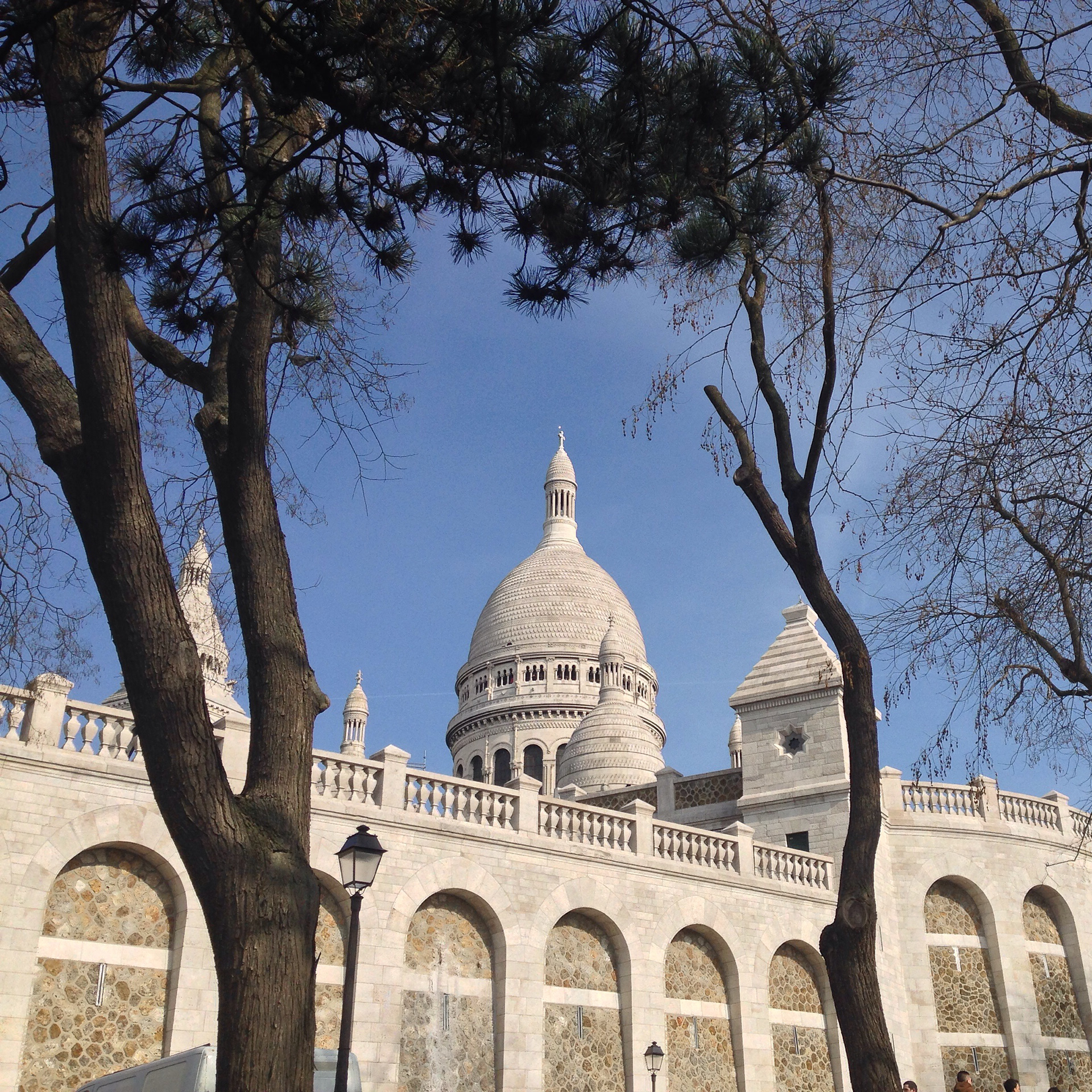 Cliché de Palavas-les-Flots